WE LONG TO SEE EVERY NATION AND PEOPLE GROUP ENCOUNTER THE LOVE OF GOD.
WILL YOU GO AND BE A PART OF THE STORY GOD'S WRITING?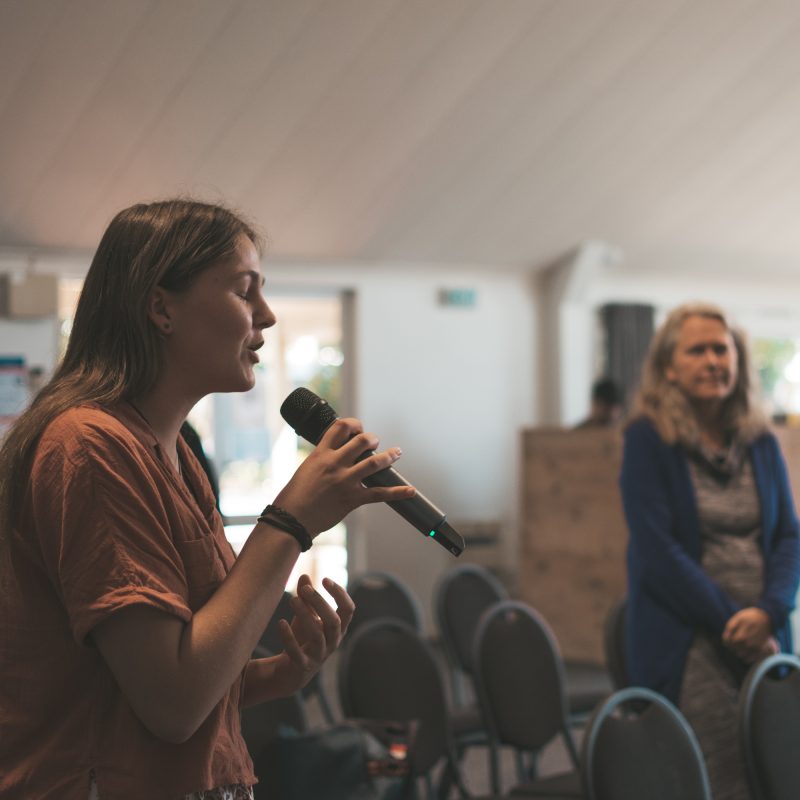 The Person, Presence, and Word of God is everything to us. We are committed to exalting Jesus together every day. Our mission and training activities are centred around prayer and worship. We create space to love Jesus wildly, surrender our all to Him, and burn with a desire for His presence.
We are training a generation to passionately and wholeheartedly follow Jesus, using their talents and skills to fulfil His command to go into all the world (Matthew 28:19).
Our onsite training forum, the University of the Nation (UofN), enables students to be immersed in world-class teaching preparing them for global service in a multitude of ways. From basic discipleship to leadership, hospitality, worship and prayer, communication, medical mission, media and much more, we offer a wide range of opportunities to be equipped to serve.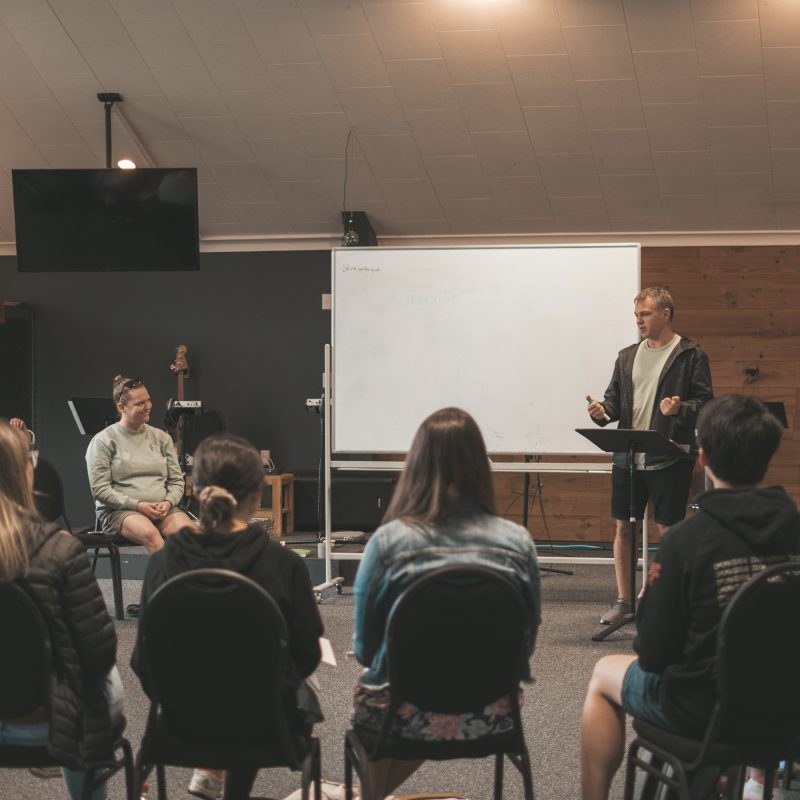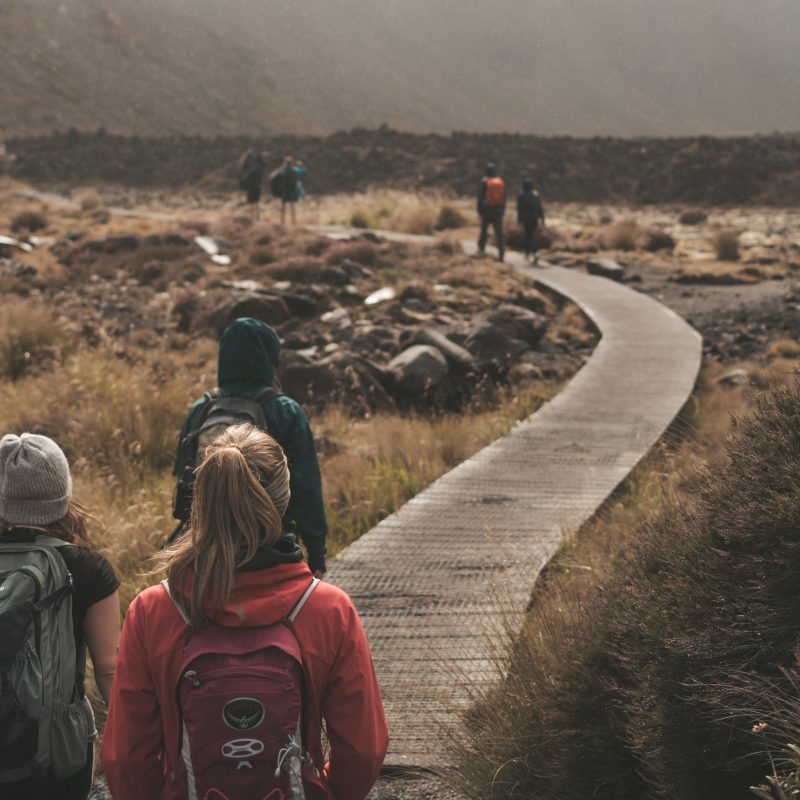 Tauranga is the farthest city* on earth from Jerusalem. We take being the "uttermost parts" of the earth seriously. Our mandate is to be a launching pad for a generation to be sent into all the world. Our heart's cry is for Jesus to be exalted in every nation, among every people, and in every language. It's our great joy to go and to make Him known in every way possible. Jesus' compassion for the least, the last, and the lost to know Him has become ours. From large urban centres to remote hill tribes, to the isolated islands, we only have one option – we must go!
*(with a 100,000+ population)
Encounter DTS: 22 Jan – 14 June 2024
WBH – 24 June – 13 September 2024
Encounter DTS: 23 Sept 2024 – 14 Feb 2025
Encounter DTS: 24 June – 15 Nov 2024
OTI: 19 Aug – 13 Sept 2024
OTI: 22 Jan – 16 Feb 2024
Encounter DTS: 19 June – 10 Nov 2023
OTI: 14 Aug – 8 Sept 2023
Encounter DTS: 18 Sept 2023 – 9 Feb 2024
SOW: 18 Sept – 8 Dec 2023
Leaders Internship: 26 June – 15 Sept 2023
HAVE QUESTIONS ? LETS HAVE A CHAT!
FOLLOW US ON SOCIAL MEDIA
This error message is only visible to WordPress admins
Error: Access Token is not valid or has expired. Feed will not update.